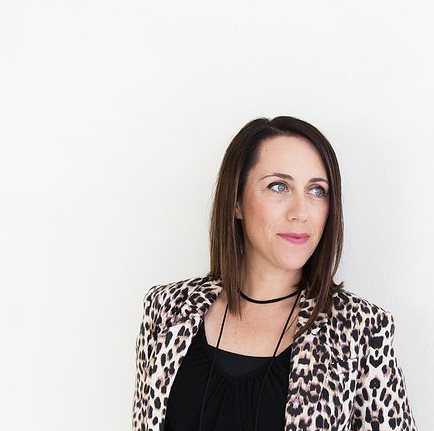 New Room New View
Hello friends!
Well it has been a whirlwind couple of weeks as my family and I have moved to a new home in a new town.
We have been busy unpacking boxes, gardening and setting up our new family home. It has been both satisfying and challenging, with many fun moments as well as some not so fun moments.
One of the things that is so different for me coming from our previous home is the view. In our new home we thankfully still have a view; however, it is quite different to our last home.
The room with the view is a pleasant room; however, because of where it is situated in the home, I actually don't go into that room very often.
The room I spend most of my time in is at the back of our house. It is a pleasant sun room with gorgeous French windows and doors that open onto a cute cottage garden.
My new view is not better – it is not worse – it is simply different and all a matter of perspective.
You see, I could look down on my new view with disappointment. I could look down through the doors and see the weeds and moss covered pavers that need cleaning up or I could lift my eyes and enjoy looking at my lemon tree bursting with fruit (lemons anyone!!)
I could look down with despair & frustration at all the work that still needs to be done in getting this cottage garden back to full health or I could get excited at the potential I see before me…roses and lavender just waiting to bloom…and did I mention lemons (oh just think of all the lemon meringue pies!)
I could look down with sadness & regret at the view I once had, or I could look up and bask in the glorious sunlight filling my new room…
Life is a matter of perspective!
Things change, seasons come and go but the perspective we carry through life is so important.
What's your perspective on your current situation?
To rise above the challenges of your circumstances you need to have a positive & life filled perspective
Perhaps you have been looking down for too long?
Can I encourage you today to lift your eyes. Maybe you have been spending so much energy focused on the wrong things that you live in constant disappointment – maybe it is time to change your perspective and look at life differently.
Recently I gave one of my confidence clients a little challenge. The challenge was, she had to walk with her head held high and smile at total strangers. The day after I gave her this instruction, I received a message from her telling me how much fun she was having smiling at random people on the street.
Had she not lifted her eyes and smiled – she would've missed out on a day of fun. It lifted the spirits of not only the strangers she was smiling at, but it also lifted her confidence. She found a new perspective.
So is my new room and new view the same as what I had – nope not at all. But instead of looking down with disappointment, I am choosing to look up at see all the new opportunities before me.
I am most aware of the challenging situations that people are walking through at any one time, but please let me encourage you to look up, change your perspective and live your life with purpose, passion & confidence.
Till next time… I'm off to go pick some lemons!
Natt xx